Market chairman says emerging markets will fuel growth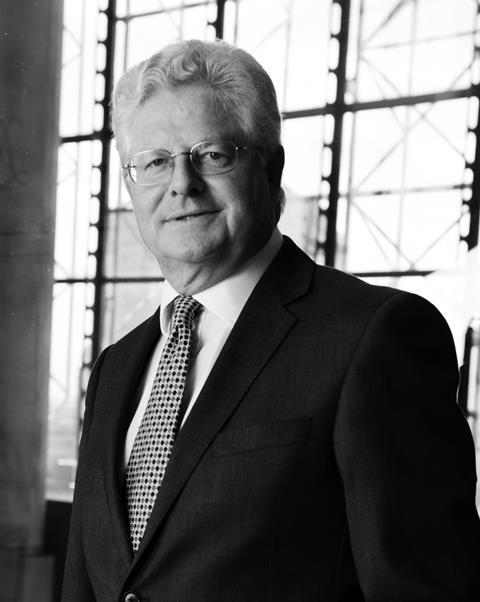 The commercial insurance market will grow from $600bn to $2tn by 2025, with most of that growth coming from emerging markets, according to Lloyd's chairman John Nelson.
In his keynote speech today at the PwC breakfast briefing at the annual Monte Carlo Reinsurance Rendez-vous, Nelson said that alternative capital such as insurance-linked securities and catastrophe bonds would make up an increasing proportion of the growth.
Nelson questioned the influx of non-traditional capital into the insurance industry, arguing that alternative capital is not just a 'flash in the pan', but could influence a fundamental shift in how risk is capitalised – which in turn could change the shape of the industry.
He concluded that alternative capital provides a real opportunity for reinsurers provided it does not affect their clients' interests.

Nelson said: "This emerging shift is allowing a more sophisticated and extensive commoditisation of risk, which in turn is leading to a situation where both reinsurers and brokers may start to behave like managers of investment portfolios."

Focusing on the changing reinsurance market, Nelson said that due to the ever greater need for innovation, insurers need to listen to clients and concentrate on developing insurance products to meet the new risks faced by businesses, such as cyber, in order to better create opportunity and/or avoid risk.

Nelson said that the industry does need to work to overcome challenges it faces in how to use cheap forms of capital in a sustainable way, with focus on the customer.

Nelson concluded: "Despite the current challenges, I remain very optimistic about the future of this industry, because the world needs more insurance and there is the capital that has confidence to invest in us."
PwC UK global insurance partner David Law said: "A significant challenge for the reinsurance industry is to ensure that demand outstrips the current increases in supply. Opportunities clearly exist in the relatively underinsured emerging markets and in developing innovative new products in the developed markets. But the industry will need to sell itself to millennials to attract the talent needed to provide that innovation.

"Low interest rates leave investors seeking opportunities for higher returns, but there is no such thing as a free lunch – it is critical that the industry does not expose itself to claims of insufficient transparency over the risk of loss, or to flawed modelling that does not use the big data currently available."
PwC partner Arthur Wightman said: "The risk transfer market has a history of great innovation – stimulating book-value building demand from new geographies, products and cedants is the solution. The current environment ought not to be about traditional versus alternative, it is about growing the pie overall while ensuring that the fundamental tenets of critical risk selection, profitable technical pricing and long-term policyholder protection are all preserved."