Excess capacity shaping the sector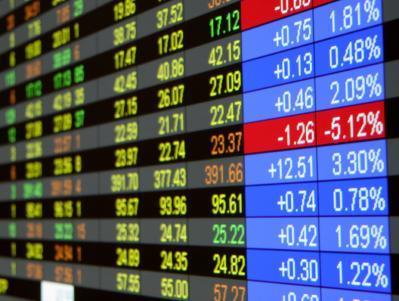 Guy Carpenter has released its mid-year market report, highlighting a time of dynamic capital growth in the reinsurance industry.
The report shows the ways in which this new supply of capital and excess capacity has changed the nature of the sector's capital structure.
Guy Carpenter global head of business intelligence David Flandro said: "The changing dynamics of the specialty insurance and global reinsurance markets, coupled with a market characterised by excess capital, a growing investor base, low investment returns and diminishing reserve releases, presents a unique set of challenges and opportunities for our industry."
The report said that over the past 18 months alone, an estimated $10bn of new capital has entered the market in the form of catastrophe bonds, structured industry loss warranties (ILWs) and collateralised reinsurance.
This surge in capital has been driven primarily by increased supply from institutional investors seeking access to a comparably high-yielding, non-correlating asset as part of an alternative asset management strategy.
This growing segment of the reinsurance market now accounts for an estimated $45bn of capacity, which is approximately 14% of the global property catastrophe limit purchased.
Evidence of the impact of convergence capital can be seen in the US property catastrophe reinsurance market, where double-digit rate reductions occurred during the 2013 mid-year renewals.
The influx of convergence capital has also resulted in ILS catastrophe risk pricing decoupling from price expectations in the traditional reinsurance market.
For the first time, some ILS products are now offering more competitive pricing terms than seen in the traditional market. Despite a significant decrease in ILS pricing over the past 12 months, investor demand is still strong.
Guy Carpenter said that reinsurers were confronted with the challenge of deciding how to strategically deploy capital to generate returns that will satisfy the expectations of investors and/or shareholders.
The balance of options includes maintaining the status quo, returning capital to shareholders, pursuing organic growth or identifying M&A opportunities.
GC Securities head of Europe, the Middle East and Africa Des Potter said: "Although the best capital stewards will employ a strategy that encompasses all four of these approaches, the market is increasingly turning to strategic M&A opportunities to achieve scale, global reach and a more diversified product suite in order to remain competitive.
"Evaluating the merits of each option and the interplay between them is paramount to realising your growth objectives, and is where a trusted and informed advisor can help to identify the best route to success."