Chairman warns Indian carriers won't get access to Lloyd's until FDI rules ease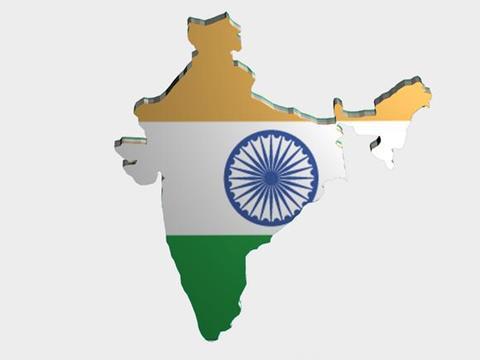 Lloyd's chairman John Nelson spoke about his and the market's frustration over India's closed insurance market, which has retained a punitive FDI limit of 26% despite years of lobbying.
Speaking to GR at the Rendez-Vous de Septembre, he indicted that Lloyd's would not be inviting Indian carriers to increase their participation in the market until it gains entry into India.
"We'd like to get into India. At the moment, we write business offshore and we'd like to have an onshore presence and that's proved very difficult and time consuming. We have support from the Indian government, but I suspect we may not have much progress until after the elections."
"We would like to have Indian carriers on the Lloyd's platform – they're keen to come – but obviously we're not going to allow them in until we have access [to the Indian market]."
Raising the limit
The lifting of the foreign direct investment limit from 26% to 49% is unlikely to occur in the near term, notes AM Best in a report.
But, speaking in a presentation at Washington thinktank the Peterson Institute earlier this year, Indian finance minister P Chidambaram signalled that the government would push ahead with its insurance reforms.
Increasing Lloyd's involvement in emerging markets is a key part of Vision 2025, which sets out the market's strategy for the future. But growing its international business is not just about sticking flags in countries.
Spreading the word
The success of Lloyd's Asia and hubs in Shanghai and Japan would not necessarily be replicated elsewhere, according to Nelson.
"It's not just about pushing Lloyd's out into those markets, it's also about attracting good carrier capital from emerging countries with business franchise and with people," he said.
"People are very important and we need to internationalise the pool of underwriting talent within Lloyd's – the brokers are very international already. There are no plans to establish a new hub anywhere else."