Company's top brass analyse market trends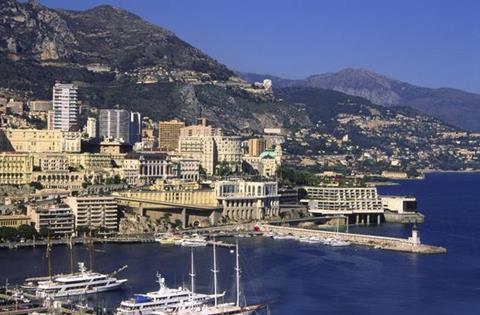 The influx of new capital has been the biggest reinsurance issue this year, according to Guy Carpenter chief executive Alex Moczarski.
In its sixth annual press briefing held at the Reinsurance Rendez-Vous 2013 in Monte Carlo, Moczarski said: "The biggest issue this year by far has been the continuing influx of new capital into the reinsurance market. A record amount has entered and it has had a clear and direct effect on market conditions."
Guy Carpenter vice chairman David Priebe said: "The impact of the new capital has been most dramatic in the US during 2013. For the first time, the ILS market offered prices comparable to or lower than those of the established reinsurers, ending the general stability and consensus of post-Katrina catastrophe pricing, especially in Florida.
"Strong appetite tightened spreads for US hurricane catastrophe bonds forcing the traditional reinsurers to react by cutting Florida risk-adjusted renewal prices by about 15% at the 1 June renewal. It was a tipping point for the reinsurance industry."
Guy Carpenter vice chairman of international operations Victoria Carter said that the reinsurance buying decision is now moving higher up the chain of command of companies.
She added: "Here the reinsurance debate is as much about capital optimisation as it is about protection. Indeed, reinsurance is seeing an enhanced and more sophisticated role as a form of substitute capital and this is providing opportunities to soak up some of the recent flood of new capacity."
But Guy Carpenter vice chairman Richard Booth said that reinsurers had growth opportunities in both emerging and mature risks.
"Elsewhere, new and expanding risks such as cyber, renewable energy, food and water security and longevity to name but a few present opportunities and gaps that can be filled by insurers and reinsurers," he said.
Moczarski concluded: "Market conditions for the remainder of the year and the 1 January 2014 renewal will be influenced by loss activity. The influx of new capacity will also continue to exert pressure on market conditions, especially in the USA. Consequently, in the absence of further significant catastrophe losses the market trends observed in recent months will continue or accelerate."