Growth expected in established and emerging markets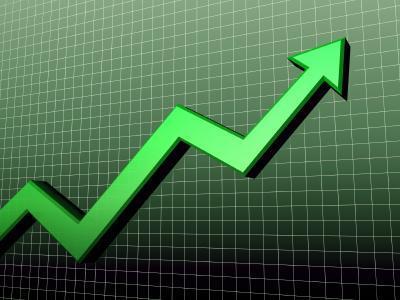 Swiss Re expects the demand for natural catastrophe reinsurance to double in high-growth markets and to rise by about 50% in mature markets by 2020.
Alternative capital is focusing on peak exposures in the US natural catastrophe markets, where entry barriers are low and margins high.
Swiss Re estimates that prices for natural catastrophe covers will stabilise in 2014 after a decline this year.
Swiss Re group chief executive Michel Liès said: "Differentiation through tailor-made solutions, a client-centric service model and expertise makes our business model less vulnerable to increased competition from alternative capital."
Swiss Re estimated that the amount of alternative capacity today at about $40bn worldwide.
Alternative capital has the highest share in the US natural catastrophe market, where it is comparable to what it was immediately after hurricanes Katrina, Rita and Wilma.
Swiss Re group chief underwriting officer Matthias Weber said: "We take the inflow of alternative capital seriously, but we are not alarmed by it. Swiss Re can take advantage of its capital markets expertise and – at the same time – compete successfully as a full service provider.
"Smaller, less diversified reinsurers, however, will be under significant pressure."
In a statement, the reinsurer said that it expected to see continued growth of exposures over the coming years, as the economic outlook which includes the mature markets improves.
Swiss Re Reinsurance chief executive Christian Mumenthaler said: "Especially in today's connected world, risk transfer is getting more complex. Being able to deliver tailor-made solutions to your clients for very different and challenging scenarios will be a key differentiator to succeed in the market."
Although prices for natural catastrophe covers are expected to decrease in the short term, Swiss Re expects them to stabilise in 2014. The US liability insurance market is hardening. For other property and casualty segments, price trends are expected to remain stable.