Insurance director Guttridge lays out ambitions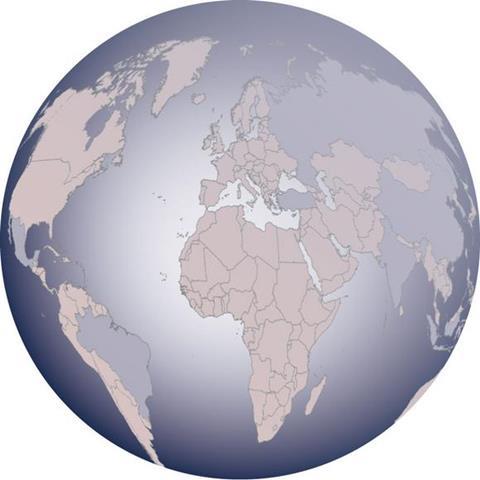 Xchanging has revealed its plans to grow its international market share over the next five years.
Xchanging executive director for insurance Adrian Guttridge said: "It was immediately clear to me that Xchanging has a wealth of strong IP and capability that has great potential both within and outside of the London market.
"The influence of third-party capital, and the drive to remove operating and financial costs out of the system for the ultimate benefit of end clients offers tremendous opportunity. I intend to place us at the forefront of these changes, supporting clients both locally and globally to allow them to focus on their core business objectives."
Guttridge added: "Xchanging intends to take its proven capabilities to the global market, while building and reinforcing its position in the London market. We are actively looking at ways to develop our presence in the US, which holds more than 50% of the BPO market share."
He said he was also targeting emerging markets, where potential new customers will seek to insure their assets.
Guttridge concludes: "Large insurers, corporates, re-insurers, brokers and managing agents are looking to consolidate and standardise their global operating models and drive down costs. There have been a number of high-profile calls for continuity throughout the global insurance industry, which allows business to be seamlessly sourced and placed irrespective of where one is in the world.
"Today, few market players can afford to continue to run separate back offices. We are capitalising on this opportunity by shaping new services, powered by our tried and trusted applications and technology. Our focus is on reducing the inefficiencies being replicated within companies' global back office infrastructure, and so to release funds to be spent in areas such as innovation and growth."