Reinsurance head talks pricing and regulation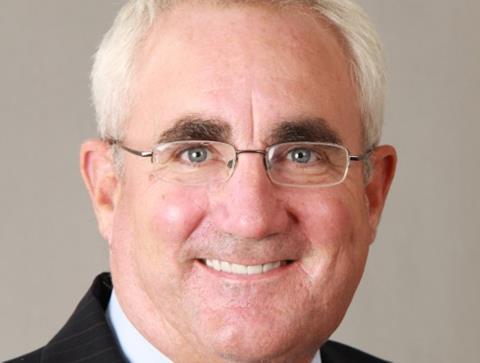 The reinsurance market remains strong despite the volume of capital suppressing pricing in 2013, according to XL reinsurance operations chief executive Jamie Veghte.
Speaking to GR from the 2013 Monte Carlo Rendez-Vous, Veghte said: "We are months away from year end, and some people talk the market down for their own purposes. I'm not sure it's wise to do that. But I would say that there is a huge amount of capital out there, and it is affecting the pricing, particularly in US renewals.
"Were we thrilled with what we saw at June 1 renewals? Not really. But the market remains well-priced, profitable business."
Veghte also backed XL Group chief executive Mike McGavick's stance on regulation. Veghte said: "The regulatory environment should be kept simple and not hinder the industry.
"An evolutionary approach would foster a more stable system than a one size fits all approach. We would like to see regulators agreeing on principles, and letting markets fill that."