Share buybacks demonstrate active capital management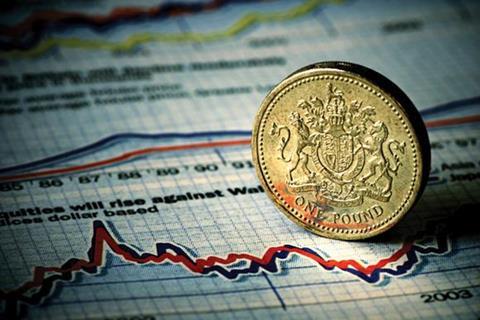 Montpelier Re has reported net income of $92m for the first quarter of 2013, down from an income of $107.1m for the first quarter of 2012.
"Both our London and Bermuda underwriting platforms produced strong profitability, and we are well positioned to navigate through a more complex operating environment, maintaining our sharp focus on delivering returns to shareholders," said Montpelier Re president and chief executive Christopher Harris.
During the first quarter of 2013, the company repurchased $37m worth of shares. During the second quarter of 2013 to date, it has repurchased $15m.
Net premiums written increased by 3% in the quarter to $226m. The loss ratio was 32%, which includes $18m of favourable prior year loss reserve movements, and the combined ratio was 62%.