Blue Capital Reinsurance Holdings to write property cat risks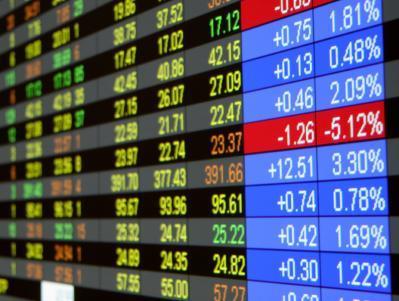 Bermudian reinsurer Montpelier Re will launch a new reinsurance arm on the New York Stock Exchange, according to documents filed today.
The new entity will be called Blue Capital Reinsurance Holdings, a reinsurance holding company that will write collateralised reinsurance, mainly for property catastrophe risks.
Montpelier also published its third quarter results today, which show that the reinsurer's combined operating ratio for the nine months ending 30 September was 61.5%, compared with 69% for the same period last year.
The reinsurer's operating income for 2013 so far was $187.1m, compared with $167.8m for the first three quarters of 2012.