Blue Capital Global Reinsurance Fund to list in Bermuda and London this week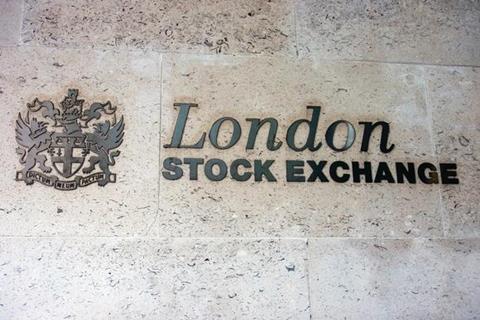 Bermuda-based reinsurer Montpelier Re will launch a third-party managed catastrophe reinsurance fund on the London and Bermuda stock exchanges this week.
The Blue Capital Global Reinsurance Fund, which will begin trading on both exchanges on Thursday, will tap into investor appetite for alternative financial market assets.
Montpelier will invest up to $50m (£31m) in the fund on the condition that the amount is matched by external investment.
The fund will target annual dividend yields of 6% above Libor and after tax annual returns of 10% above Libor.
A prospectus for the fund was released last week and subscriptions close at the end of today.
The fund will invest in fully collateralised reinsurance-linked contracts that provide cover against natural disasters. It will invest in natural catastrophe risk in North America, Europe and Asia.
Collateralised reinsurance or insurance linked securities (ILS) enables investors to participate in the reinsurance market and provide risk capital to companies looking to transfer risks directly to end investors.
ILS has become increasingly popular, particularly cat bonds that provide investors with an income in exchange for paying claims in the event of a catastrophe.
Blue Capital is the third ILS fund to list in London after CatCo and DCG Iris.
Former Catalina chief financial officer John Weale has been appointed chairman of Blue Capital and Gregory Haycock, formerly of KPMG in Bermuda, and Lancashire board member Neil McConachie have been appointed directors of the fund.
Montpelier subsidiary Blue Capital Management will manage the fund.
Jefferies International is acting as financial adviser and bookrunner for the company.