Follows losses from Superstorm Sandy and the US drought in 2012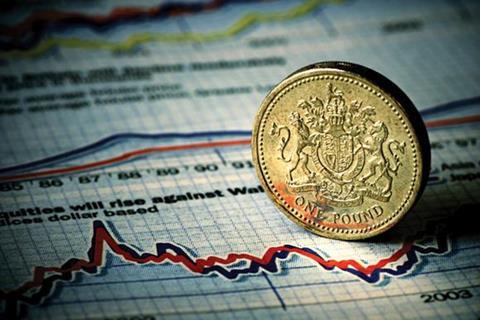 Moody's Investors Service has downgraded the issuer and senior unsecured debt ratings of QBE Insurance Group to Baa1 from A3.
It follows the company's announcement of estimated losses arising from US-based events including Superstorm Sandy, US crop insurance, and reserve strengthening to its US commercial insurance segment, all of which hurt 2012 profitability, constraining internal capital generation and weakening fixed charge coverage. The outlook for the ratings is negative.

Moody's lead analyst for QBE Alan Murray said: "The downgrade of the rating primarily reflects the group's weakened earnings, internal capital generation and debt service coverage measures, as well as QBE's sustained elevated financial and operational leverage profile, considered on both a nominal and tangible basis.
"The group's above-average aggregate worldwide catastrophe exposures relative to capital and its recent adverse trends in reserve adequacy are additional considerations."

QBE's aggressive growth-based leverage is less of a concern for the ratings agency, but the weakening of debt service protection margins and the emergence of catastrophe and casualty-based volatility remains an increased concern.
The insurer's aggregate worldwide catastrophe underwriting exposures to remain high relative to the group's capital, and reserve adequacy – particularly in US casualty businesses – remains a problem.
The negative outlook reflects Moody's expectation that recent management initiatives to refocus the worldwide group on operational effectiveness and on enhancing financial flexibility and performance will take time to implement, and that the path toward restoring capital strength and deleveraging will be gradual.