Rating agency concerned with 'significant execution risk' of deal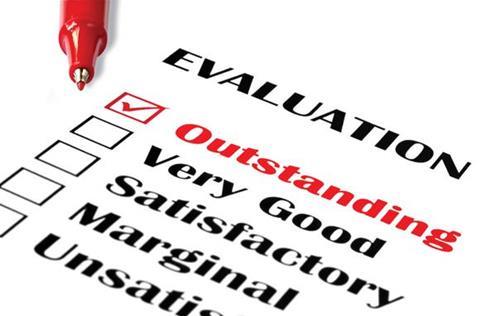 Moody's has given the A2 financial strength rating of Markel a negative outlook following the US insurer's decision to buy Bermuda-based (re)insurer Alterra.
It has affirmed the rating, however.
Moody's said the outlook change from stable reflected the "significant execution and integration risk" associated with the "sizeable" Alterra purchase, as well as the combined entity's higher business risk profile.
Markel plans to pay $3.13bn to buy Bermuda-based Alterra in a deal that is expected to close in the first half of next year.
Moody's said the rating affirmation was based on the combined group's considerably larger size and scale, strong position in excess and surplus lines, along with its diversified mix of specialty, niche businesses, and relatively good capitalisation.
The agency also noted that the Alterra purchase would give Markel two additional platforms – reinsurance and large account primary insurance.
But Moody's Markel analyst Enrico Leo said: "While the group will benefit from an enhanced market presence, the change to a negative outlook reflects the significant execution risk associated with a large transaction as well as the combined group's higher product risk that includes greater catastrophe-exposed property and long-tail casualty lines of business."
Meanwhile, Moody's has affirmed the A3 insurance financial strength rating of Alterra Bermuda and the Baa2 senior debt ratings for subsidiaries of Alterra Capital Holdings.
It has kept Alterra's financial strength rating on stable outlook but assigned a negative outlook to the debt rating.
Moody's said the affirmation of Alterra's financial strength and debt ratings reflects a weaker credit profile following the merger but one that still remains consistent with current rating levels.
The agency noted that at the close of the merger, Alterra will pay a $500m cash dividend to Markel. It said: "As a result, Alterra Bermuda's standalone capital adequacy will weaken materially and any headroom in Alterra group's debt capacity will be significantly reduced."
But the agency added: "On the positive side, Alterra will likely benefit from better access to capital due to Markel's name recognition."
Moody's has changed the outlook for Alterra's debt ratings to negative from stable to reflect the outlook change for Markel's debt to negative from stable. It also reflects the weaker capital profile after the payment of the $500m dividend.