Ratings reflects poor profitability of motor insurance industry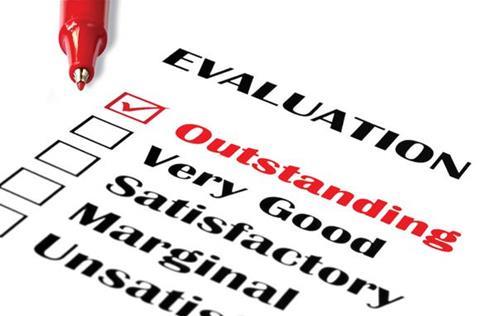 Moody's rating agency has retained a negative outlook for the German insurance industry, primarily because motor insurers are struggling to make a profit.
The rating agency said the lack of movement in property/casualty results after 2012, combined with macro-economic headwinds, a low interest rate environment and the challenges facing Solvency II had all contributed to overall outlook.
Moody's said the outlook reflected its expectations for the industry's credit conditions over the next 12 to 18 months.
Moody's German Insurance: P&C Results Remain Constrained; Unresolved Structural Issues in Life report said that while the German economy remained resilient, gross domestic product growth remained subdued, thus constraining insurers' growth.
The indirect consequences of the current economic crisis, such as the weakening of the German banking sector and low interest rates, would also have a negative impact on German insurers, said Moody's.
The rating agency said that P&C price increases were moderate compared with the recent deterioration in results.
In particular, it said, motor lines combined ratios would remain very high.
"For 2013, although Moody's expects that motor prices will continue to increase modestly, this is likely to be offset by increased competition in other lines of business and lower investment results," said Moody's. "This will slow any improvement in overall property/casualty results after 2012."
Moody's said the upcoming German legislative elections in September 2013 created additional political and regulatory uncertainties for the sector.
It also said that intermediaries' remuneration and mandatory health insurance were among the reforms that may be implemented after the elections.