Little cushion left after seven consecutive years of reserve releases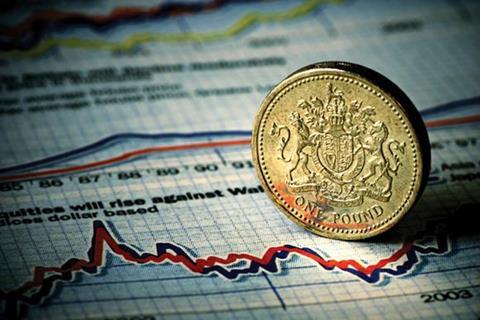 The pace of reserve releases for non-life European insurers will continue to slow into 2013 and beyond as the effects of the general market downturn from 2005 to 2009 continue to play out, according to Moody's Investors Service.
Seven consecutive years of reserve releases raises questions as to how much reserve cushioning remains.
Reserve movements are difficult to predict but are important for future performance, adds the rating agency. The extent to which reserves develop in line with expectations when first set, can have a material bearing on the future profitability and capital adequacy of (re)insurers.
Unfavourable developments in loss reserves can materially impact profitability, and leverage ratios, it warns. The more that reserve release income is squeezed, the harder European insurers will need to work to compensate for lower profits through continued expense reductions and rate increases.
However, provided the low inflation environment persists, Moody's believes that a repeat of the widespread and severe deterioration in reserves seen in the early part of the 2000s – which would be broadly credit negative – is unlikely.