But lack of consistent regulation remains a big issue in the region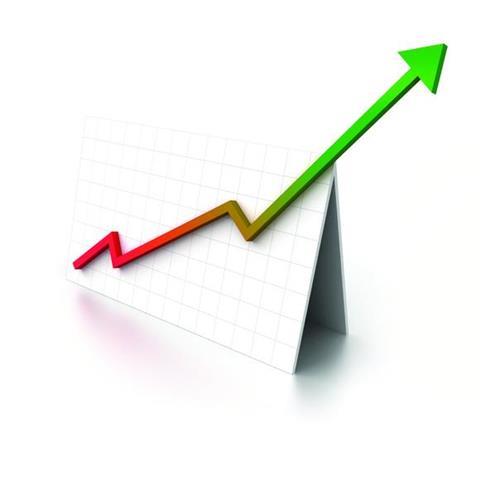 More than two-thirds (68%) of Middle East and North Africa (MENA) (re)insurers and brokers expect the region's insurance premiums to grow faster than its gross domestic product (GDP), according to a new Qatar Financial Centre Authority (QFCA) survey.
This is despite the challenges from the Arab Spring and geo-political tensions and instability.
The QFCA's first annual MENA Insurance Barometer, which was released at the Multaqa Qatar 2013 conference in Doha today, included 35 senior executives from global and regional (re)insurers and brokers in the region, and builds on the Gulf Cooperation Council (GCC) Insurance Barometer, which was first released in 2012.
The MENA Insurance Barometer surveyed the GCC countries, the Levant, North Africa and Turkey.
The region has a population of more than 360 million people and generates a combined GDP of about $3.3 trillion. Between 2007 and 2011 the region's real GDP grew at 4.2% per year, above the global average of 3.3%.
In 2011, the MENA insurance market wrote about $42bn in gross premiums, up from $26bn in 2007. Non-life markets, which accounted for $35bn in GWP in 2011, grew at an average annual rate of 7.5%, while the life markets, which account for $ 6.6bn in GWP, expanded by 10.1% per year, adjusted for inflation.
Of those surveyed, 77% said they expected commercial rates to remain stable or increase and 72% expected personal lines to do the same. Seventy two per cent expect profitability to remain flat or increase in commercial lines and 83% believe the same is true in personal lines.
But the insurance penetration in the region is low, with premiums accounting for 1.3% of GDP, a fifth of the global average. However, this gap is narrowing as MENA insurance markets have outpaced GDP growth recently.
The QFCA said the young, growing and increasingly more affluent population was another key strength for the region, along with its low catastrophe exposure.
In the future, the QFCA said it expected personal lines to benefit most from the population's rising affluence, supported by compulsory schemes, for example in medical insurance.
In terms of weaknesses, the Barometer said the MENA insurance markets were fiercely competitive with an abundance of (re)insurance capacity, putting pressure on financial results and driving up acquisition costs. Furthermore, it said the region's insurance regulations were still perceived as inadequate by the majority of survey participants (56%). A lack of consistent supervisory oversight across the region was the main issue for respondents.
Among the biggest threats, said those surveyed, were political instability and geo-political risks, followed by pressure on rates and a further erosion of profitability.
The Barometer also found that a minority (36%) of respondents expect the MENA insurance market to consolidate over the next 12 months as average levels of capitalisation are solid and cultural reasons remain a major obstacle to mergers and acquisitions.
Furthermore, about 50% of interviewees expect foreign insurers to gain market share over the next two years, on the back of better customer focus, distribution know-how and technical skills.
Only 38% of respondents expect the Takaful insurance market to outgrow total insurance premiums, with business models in need of a thorough review.
QFCA chief executive and board member Shashank Srivastava said: "The MENA region exhibits above-average GDP growth, even faster insurance premium growth, a young and rising population, low levels of insurance penetration and, in most countries, a rather limited natural catastrophe exposure.
"In sum, the MENA region is an attractive emerging insurance market, which any aspiring international or regional insurer and reinsurer should have on its strategic agenda."