Regulators in the GCC need to address the number of companies operating in the region, according to the Multaqa Qatar CEO panel debate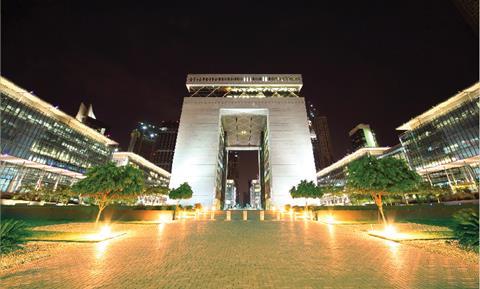 Too many licences and an excessive number of companies operating within the region rank as the key regulatory issues in the Gulf Cooperation Council (GCC).
That was the verdict of the Multaqa Qatar CEO panel debate, chaired by Arig chief executive Yassir Albaharna, which put the primary problems of the Middle East and North African (MENA) (re)insurance market in the spotlight.
Hannover ReTakaful managing director Mahomed Akoob said over-licencing needed to be brought under control and should be targeted by regulation.
"Licencing requirements need to be tightened in the region," he said. "There are too many licences chasing a limited amount of business. For the MENA region, 40% to 60% of business is controlled by a small number of companies."
Akoob said regulators needed to re-evaluate companies operating in the region because, in many cases, regulation had been introduced long after businesses were established.
Similar concerns were raised by Oman Insurance Company chief executive Patrick Choffel.
"If you look at the number of companies operating in the UAE market, it is the same – perhaps one or two more even – than Germany, yet it is not the same gross national product. We should think of that as a major problem," he said.
"Regulatory issues are also very different in the GCC: sometimes you have too much, sometimes not enough. This can be confusing and some reunification would be very welcome. But whether or not that is about to happen I don't know."
But Guy Carpenter MENA managing director Chris Pleasant said the industry should take a step back from its focus on regulation and allow markets to take care of themselves.
"There is too much emphasis on what regulators can and should do – that is because there is oversupply of capacity in the insurance market and oversupply in the reinsurance market," he said. "But they operate as they should do – as markets.
"The regulator's primary concern is to ensure that policyholders are protected, and to guard against insolvency in the industry.
"It is not the regulator's job to dictate what their reinsurance should be, or to try to control the number of entrants into the market.
"The issue is that the regulator is here to ensure that the market works in a fair way. That is, that there are no anti-trust arrangements going on."