The boom in construction, transport, communications and service sectors is opening up Qatar to the next stage of opportunity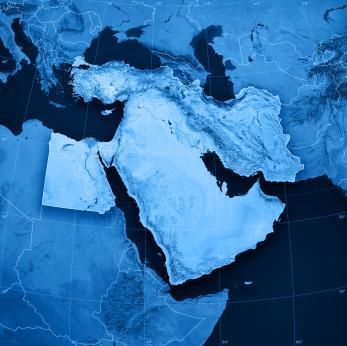 Qatar's rapid expansion in the non-hydrocarbon sector is expected to open up immense opportunities for the insurance industry, according to Qatar's minister of finance H.E. Yousef Hussain Kamal. The non-hydrocarbon sector is expected to maintain its previous year's growth rate of 9%.
Speaking today at the Multaqa Qatar 2013 conference in Doha, Hussain Kamal said: "The infrastructure sector will attract investment of $140bn between now and 2019."
The building and construction sector is expected to grow at 10%, and the transport and communication sector at 15%, during the current year, he added. Qatar's services sector is expected to contribute 60% of the country's future growth.
High average per-capita incomes, the huge volume of planned investments in line with Qatar's National Vision 2030, and low insurance penetration levels provide immense growth opportunities for the insurance sector, he said.
Re-engineering for growth
Qatar's initiatives to create a vibrant financial sector include improving corporate and legislative frameworks to bring all financial institutions under one supervisory umbrella.
Qatar will soon be establishing the largest Islamic international bank to promote the Islamic finance industry in the region.
In an attempt to widen investment options, Qatar issued dollar-denominated Islamic bonds worth $4bn last year. The AA rating given by international rating agencies confirms the country's economic health, said the minister.