QFC's market survey reveals perceived opportunities and challenges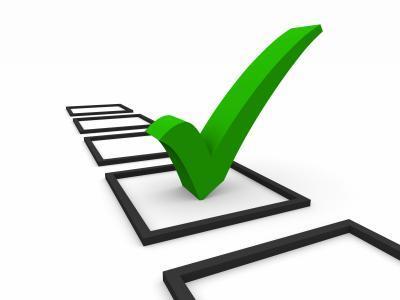 The MENA insurance market is increasingly confident about its future, according to research by the Qatar Financial Centre Authority (QFCA).
The MENA Insurance Barometer research was released today at the Multaqa conference hosted by the Qatar Central Bank and QFCA and organised by GR.
It showed that 76% of insurance executives polled expect regional premiums to outgrow gross domestic product (GDP), up from 68% a year ago.
According to the survey, compulsory insurance requirements and continued investments into infrastructure projects will drive demand for insurance.
Insurance penetration in MENA is roughly 1.3% (premiums as a share of GDP), a fifth of the global average of 6.5%.
The region's greatest strengths are its continued economic growth and the solid rise in direct insurance markets.
Moderate natural catastrophe exposures and a young and growing population are further assets, according to survey respondents.
However, insurance executives said that current insurance rates were too low in both personal and commercial lines.
But an increasing number of executives expect stable to rising prices, and hence improvements in profitability.
Despite the weak pricing, only 16% of respondents expect MENA insurance markets to consolidate over the next 12 months, as improved levels of capitalisation and the family ownership of many regional insurers stand in the way.
Finally, the prospects for foreign insurers in the region seem to be deteriorating. Only 35% of executives polled expect that foreign insurers will gain market share over the next 12 months, down from 50% a year ago.
Takaful insurance is falling out of favour in the region too. Only 22% of survey participants expect this market segment to outgrow total insurance premiums in the next 12 months.
QFCA chief executive Shashank Srivastava said: "Based on their strong fundamentals, the MENA insurance markets will continue to grow. The QFC Authority remains committed to supporting this growth by offering a world-class business infrastructure."