GR interviews IIS president Mike Morrissey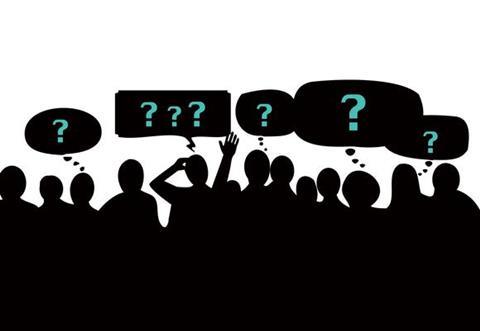 The next radical concept to change the (re)insurance industry will be working in partnership with governments, according to International Insurance Society (IIS) president Mike Morrissey.
Speaking to GR on the first day of the Multaqa 2014 conference in Qatar, Morrissey said: "I think the next big thing is something that I have been hearing some real legendary industry figures pondering -that is the concept of governments buying insurance and reinsurance on a major scale.
"Now I am hearing governments talk about this, people from the UN, people from the World Bank, people from finance ministries. It relates to issues that are so large that they are public policy and societal problems."
As an example, the life (re)insurance side, the industry could work with governments to find new ways of giving financial security to the elderly, Morrissey said.
"Governments and the insurance industry can't do it alone," he said. "But public private partnerships can help."
In the non-life (re)insurance sector, these partnerships are likely to focus on natural catastrophes, Morrissey said.
"The private sector doesn't have the capital base to provide all coverage, but it has the technical expertise to do so," he said. "That represents a huge growth opportunity for the industry."
Morrissey added that he thought the (re)insurance industry was also slowly becoming more welcome and praised by society, partly as a result of its high profile in responding quickly to recent natural disasters.