H.E. Sheikh Abdullah Bin Saoud Al Thani on opportunities for the market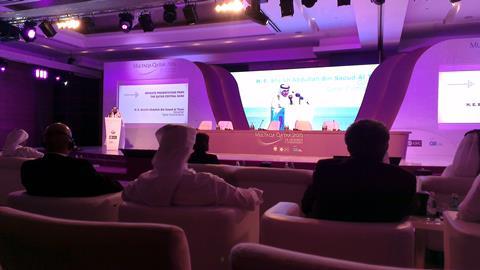 Qatar's current level insurance market penetration shows the opportunities for future growth, according to Qatar Central Bank governor H.E. Sheikh Abdullah Bin Saoud Al Thani.
Giving the keynote address at the Multaqa conference in Qatar, the governor said that the country's current level of around 0.5% penetration had room for expansion.
"1.6% is the share of the insurance sector as part of the global business sector," he said. "This very small percentage can be seen as a revealing factor of great opportunities."
Qatar wants to reduce its reliance on areas such as energy, the governor went on.
The governor also noted that the insurance sector was undergoing significant evolution.
"The insurance sector has experienced rapid changes, be it local, regional or international," he said.