Delegates from the global (re)insurance industry gather in Doha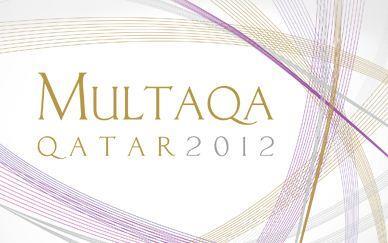 A record number of delegates gathered in Doha, Qatar, today for the opening evening of the sixth annual MultaQa conference.
Nearly 400 senior delegates from the global (re)insurance industry have signed up to the event, hosted by Global Reinsurance in association with the Qatar Financial Centre.
Speakers include the Qatari minister for finance His Excellency Yousef Houssain Kamal, who be outlining the government's vision for Qatar in 2030 in a keynote presentation on Monday morning.
Industry speakers include PartnerRe's global chief executive Emmanual Clarke and Arig chief executive Yassir Albaharna.
Global Reinsurance editor-in-chief Ellen Bennett said: "We are thrilled to be welcoming so many delegates and speakers to this year's MultaQa Qatar conference, where we will be exploring regional and global issues affecting the (re)insurance market."