Guy Carpenter, Latevo and Allianz are behind the product for farmers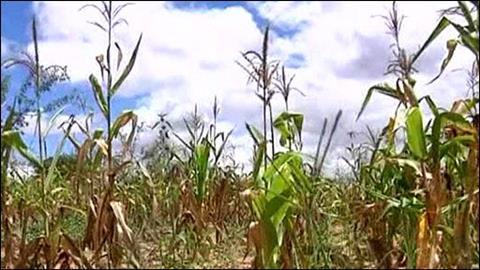 Guy Carpenter and Allianz have launched a multi-peril crop insurance (MPCI) product for Australian grain growers for the 2013 crop season.
The product will be the only MPCI solution available to Australian farmers this year, according to Guy Carpenter.
Multi-crop insurance – which covers all kinds of weather events including hail, flood and drought, as well as pest infestations – is more complicated and expensive than traditional crop covers such as hail insurance and hence is often subsidised by governments.
Effective multi-peril crop insurance has long been needed in Australia, as local farmers compete internationally with growers who have access to government-backed MPCI policies.
The product has been brought to market by Latevo International and the policies issued by Allianz. Guy Carpenter Canada, which started a similar MPCI program in Canada several years ago, provided the reinsurance placement for Latevo in Australia.
"Today's announcement reinforces Guy Carpenter's commitment to working with our insurance, reinsurance and managing general agent business partners to bring new products to market to address the gaps that farmers have in their risk management toolkit," said Guy Carpenter Canada senior vice-president Geoffrey Lubert.
"Specialty practices such as agriculture require a deeper and wider level of engagement with business partners beyond the traditional role of the reinsurance broker," said Guy Carpenter head of agriculture Asia Pacific Peter Book.
Latevo International chief executive Andrew Trotter called the new product a landmark achievement for Australian agriculture. "Past MPCI insurance products available in Australia have been based on unsustainable district yield averages that penalise better operators in terms of premiums," he said.