Q1 result beats analyst expectations as reinsurer benefits from benign cat environment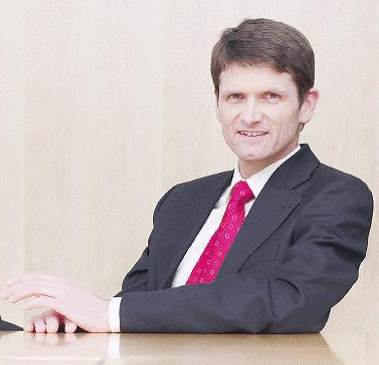 Munich Re has posted a result of €979m ($1,280.48m) for the first quarter of 2013, up from €782m in the same quarter of 2012. For the current financial year, the reinsurer is continuing to aim for a profit of close to €3bn.
The combined ratio in property/casualty reinsurance in the first quarter was 85.7%, down from 94.6% in Q1 2012.
Natural catastrophe losses amounted to about €24m, down from €41m in the same quarter a year ago, and man-made major losses were about €81m (down from €223m a year ago). Floods at the end of January in Queensland, Australia, and a satellite claim gave rise to losses in the mid double-digit million euro range for Munich Re in each case.
"There happened to be lower claims burdens from major losses, but the group's operating earnings also proved to be robust," said Munich Re chief financial officer Jӧrg Schneider (pictured). "After this good start, we are optimistic of achieving our profit target for the year of close to €3bn."
Reinsurance premium income in the first three months was up 1.8% on the same period a year ago, rising to €7bn. Premium income benefited from price increases in segments recently affected by major losses, including natural catastrophe covers and marine business.
In addition, rising premium volumes in US agricultural insurance and at US primary insurance subsidiaries American Modern and Hartford Steam Boiler Group continued to the premium growth in the first quarter.
Munich Re's Q1 results beat analyst expectations, according to Tom Carstairs, an analyst at Berenberg, with income for the quarter 2% to 3% ahead of expectations. "The beat was driven by a better-than-expected combined ratio due to materially lower-than-expected large losses in the P&C reinsurance result," Schneider said.