RenRe Energy Advisors deal should close in Q4 2013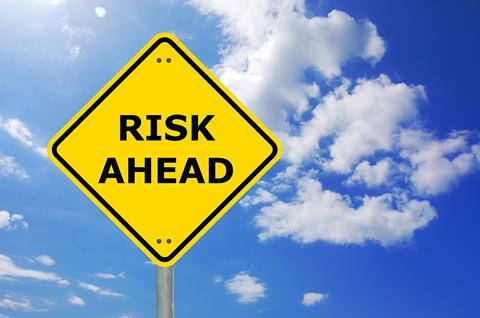 Munich Re has bought weather and energy risk management firm RenRe Energy Advisors (REA) from RenaissanceRe Holdings.
REA's clients are mainly US energy companies and other firms that need cover against fluctuating income resulting from bad weather.
The business also includes the trading of commodity contracts in oil and natural gas, with the aim of offering one-stop risk solutions.
Munich Re director Thomas Blunck said: ""The new unit is an ideal complement to our expertise in the field of weather trends and weather risks, and also to our existing business model with solutions for weather risks."
The transaction should close in the fourth quarter of 2013.