Transaction protects reinsurer against US and European windstorm risks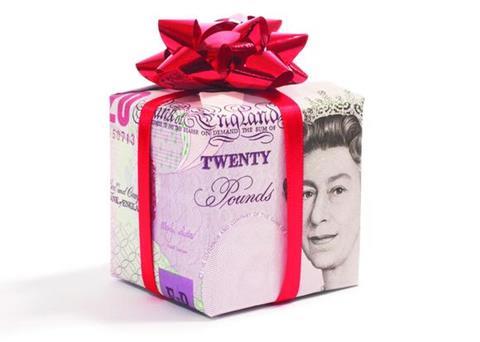 Munich Re has received $75m of windstorm protection from the capital markets through its latest Queen Street catastrophe bond transaction.
Special purpose vehicle Queen Street VII has provided Munich Re with $75m of cover against US hurricane and European windstorm risks. The Bermuda-based vehicle has in turn issued the same value in bonds to capital market investors.
The bond pays out when market losses hit a certain point. Market losses for US hurricane will be determined by Property Claim Services and for European windstorm by PERILS.
The bonds mature on 8 April 2016.
This marks the third time Munich Re has tapped the capital markets this year for storm risk protection through a Queen Street vehicle.
The transaction is comparable to previous Queen Street transactions and was structured and arranged by Munich Re. The sole bookrunner was Willis Capital Markets and Advisory.
Munich Re board member Thomas Blunck said in a statement: "Munich Re has again used the current market environment to acquire coverage for our own book against events with a comparably high probability of occurrence. The response by investors has been positive. Investors still appreciate the transparent risk/return profile and the diversifying effect from cat bonds that are virtually uncorrelated with trends on the capital markets."
AIR Worldwide modelled the risk for the bond. The bond covers Munich Re from losses with a combined statistical return period of 35 years. Rating agency Standard & Poor's (S&P) has rated the bond B(sf).
The risk premium payable to investors is 8.6 % per year.The bond has a variable rate of interest based on the risk premium and the yield from a US money market fund used to collateralise the bond.
Investors in the bond include investment funds, hedge funds and insurers.