$304.8m claims burden takes toll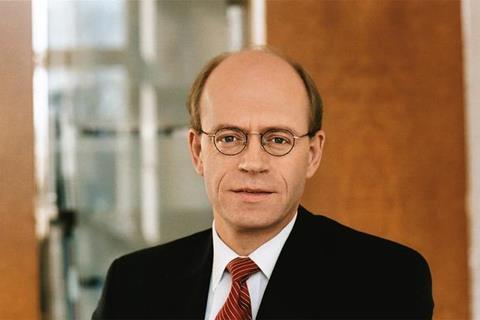 Munich Re made a profit of $719.9m for the second quarter of 2013, compared with $1.08bn for the corresponding period last year.
The company said it had suffered above-average losses, including $304.8m in claims from the European flooding earlier this year.
Munich Re's reinsurance operation wrote total premiums of $18.7bn, with $9.4bn coming from the second quarter.
The burden from major losses totalled $802.1m in the second quarter. The European flooding cost Munich Re $238.5m in reinsurance claims in the first half.
The group made a profit of $1.9bn in the first half-year.
Gross premiums for the first half were $34.6bn, with $16.9bn coming from the second quarter.
Overall premium income across all primary insurance segments slipped 2.5% in the first six months to $12.3bn.
Gross premiums written in the first half-year were 1.9% lower than in the equivalent period last year at $11.41bn. Munich Re said the main reason for this was lower life insurance premium income in Germany and in international business.
Munich Re chief executive Nikolaus von Bomhard said: "Unlike the first quarter of 2013, the second quarter was significantly affected by major losses. The business environment remains difficult, owing to low interest rates. Against that background, the half-year result is very satisfactory."
Von Bomhard said Munich Re was "well on track" to making a full-year profit of $3.98bn.
Subject to exchange rates remaining stable, Munich Re estimates that it will write between $66.2bn and $68.9bn in 2013, with $36.4bn coming from reinsurance.