Predicts 50% P&C growth by 2020 led by emerging markets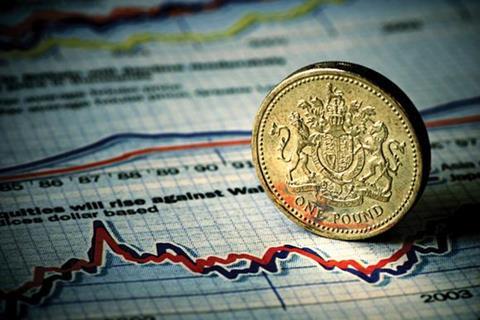 The global insurance market will grow strongly in the next few years, according to a study by Munich Re. Growth rates will be especially strong in emerging markets and Latin America is likely to post the highest growth rates in 2013-14.
Until 2020, the property and casualty insurance market will grow by about 50% to €1.85trn ($2.38trn), forecasts Munich Re, and the life insurance market will grow by almost two-thirds.
However, growth in the reinsurance market will be slower than in primary insurance.
Growth in insurance and reinsurance in emerging countries will be significantly stronger than in industrialised countries.
However, the mature markets in North America, Western Europe and the industrialised countries of Asia Pacific remain the dominating growth force. These markets will account for about 73% of global premiums by 2020, compared to a current market share of around 83%. The share generated by the emerging countries in Asia will move up from 8% to 16%.
"The global economic recovery is also benefiting the insurance industry," said Munich Re's chief economist Michael Menhart. "We expect the economies of key industrialised countries to improve in the second half of 2013 and in 2014. Consequently, this will lend impetus to demand for insurance."