The working groups throw spotlights on innovation and emerging technologies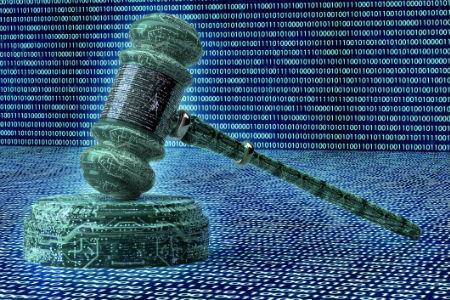 The US National Association of Insurance Commissioners (NAIC) has put steps in place to help regulators keep pace with technology and innovation.
The newly formed task force will help to keep regulators informed about new products and services in the innovation and tech space. It will act as an overseer of NAIC work in the areas of cybersecurity and big data.
NAIC president Ted Nickel highlighted the task force as an "important step in efforts to increase engagement in new and innovative technologies".
He added: "Insurance regulators have a critical role to play in supporting innovation. This includes working with individuals and companies creating new product offerings and services to meet consumer expectations while ensuring consumers are adequately protected."
The NAIC has to date been operating a cybersecurity working group, which has considered issue of cybersecurity pertaining to state insurance for regulators. The new task force will now appoint a working group for big data.
According to reports, the panel on big data will gather information to assist state insurance regulators in gaining an understanding of the data collected, how it is collected and how it is used by insurers and third parties in marketing, rating, underwriting and claims.