Frequency and economic losses both dipped in 2014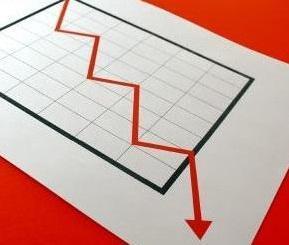 Natural catastrophe insurance losses hit a five-year low last year, according to Aon Benfield.
A report by the reinsurance broker's catastrophe modelling team, Impact Forecasting, shows that 258 separate global natural disasters occurred in 2014, compared to a ten-year average of 260 events.
The 2014 insured losses from natural catastrophes were $39bn, 38% less than the ten-year average of $63bn, and the lowest annual insured loss total since 2009.
The two costliest insured loss events of the year were both a result of severe thunderstorms, in June (Europe, $3bn) and in May (United States, $2.9bn).
However, global economic losses from natural catastrophes in 2014 were $132bn – 37% below the ten-year average of $211bn.
Aon Analytics chief executive Stephen Mildenhall said: "Global insured property catastrophes accounted for 8.6% of global property premium in 2014, compared to a ten-year average of 13.9%.
"The secular increase in catastrophe losses since 1980, which is broadly in-line with global GDP, continues to be an engine of growth for the insurance industry."
Impact Forecasting said the top three perils – flood, tropical cyclone, and severe weather – accounted for 72% of all economic losses during 2014. The deadliest event of the year was flash flooding and landslides that killed an estimated 2,600 people in Afghanistan.
Impact Forecasting associate director Steve Bowen said: "Despite 27 individual billion-dollar natural disasters in 2014, overall economic losses were below average for a second consecutive year.
"The most significant losses were found in Asia, where the region sustained 57% of the overall economic loss and each of the top five costliest events.
"However, the United States incurred 53% of the global insured loss total and accounted for six of the top ten costliest insured losses of the year."