Scope and exposure driving change, says Crawford's Nicholls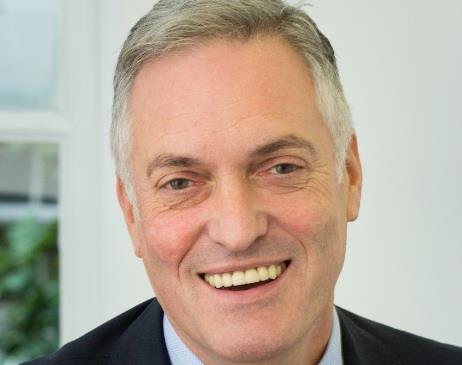 Reinsurers have been forced to take more responsibility for claims investigation due to the scope of recent natural catastrophe exposure, according to Crawford & Company senior vice president, global markets Clive Nicholls.
Nicholls said that reinsurers have traditionally relied heavily on their cedants to take the active role in investigating claims, barring huge losses.
But this model is changing, he added: "I have seen a change in reinsurance that stems from nat cats. It really started to change after the Chilean earthquake."
Nicholls said claims from the Chilean earthquake caused problems for reinsurers due to their exposure to large, localised claims, with a lack of information available. This led to reinsurers starting up their own investigations.
"That was the start of seeing reinsurers get involved at the sharp end, where claims were concerned," he said.
The same thing happened with the Australian floods, New Zealand earthquakes and Japanese earthquake and tsunami, Nicholls added.
"There was huge damage, that was largely reinsured," he said. "The local market could not cope, in terms of volume and local expertise. We are talking about the size of claims they had never seen before.
"The scale and impact of those events, reinsurers need to have a greater understanding because they are picking up the lion's share of the bill."
Nicholls predicted that reinsurers were likely to continue to take a greater role in claims investigation, as large natural catastrophe events looked set to continue.