More than 50 firms affected, with more to come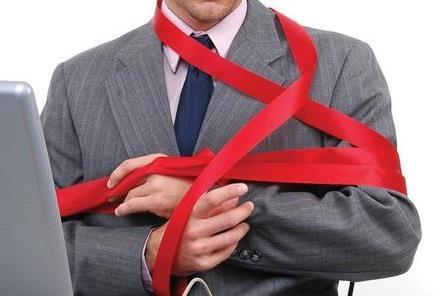 The regulatory burden on large global insurance groups has just become much heavier, according to Standard & Poor's.
The International Association of Insurance Supervisors (IAIS) has proposed a global insurance capital standard. This is set to be a key part of the IAIS's common framework for global insurance groups.
Initially, the IAIS plans to introduce relatively simple capital requirements, known as backstop capital requirements. These will serve as a foundation for its higher loss absorbency requirements for global systemically important insurers.
Standard & Poor's said that testing for the new standard would coincide with Solvency II planning and the US's solvency modernisation initiative.
The rating agency said that the IAIS proposals would first affect around 50 insurers, as well as those designated as global systemically important insurers by the Financial Stability Board.
Standard & Poor's said that the final shape of the new standards was unclear, and that they would only increase insurers' compliance burden.
However, the rating agency said that the industry may benefit from the finalised standards in the long term, as they give one set of clear and comparable rules.