Issuance of non-life bonds reached $1.6bn in the third quarter, a record high, according to reinsurance broker Willis Re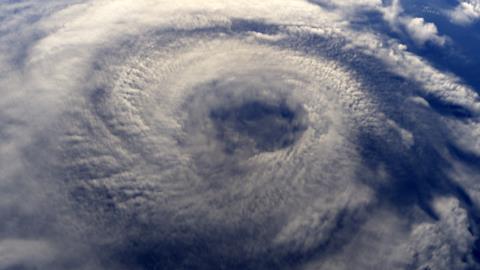 Fresh catastrophe bond issuance struck a new quarterly high of $1.6bn in 2018's third quarter, according to Willis Re.
New perils featured, such as $200m for California wildfire liability, and a $500m cat bond for US flood resulting from windstorms.
Cat bond activity puts this year's total issuance – already at $8.7bn by 31 September – on track to meet or even exceed last year's $9.7bn full-year record.
The last time a three-month period hit nearly so high was the third quarter of 2013, when $1.4bn of issuance was reached.
Willis Re's update focuses on non-life insurance linked securities (ILS) of the traditional cat bond format; it does not include private collateralised reinsurance deals, the volume of which has soared in recent years.
The most recent quarter was double the five-year average of $800m, according to the new ILS Market Update from Willis Re.
The reinsurance broker said trigger preferences were evolving for cat bond makers, while the "record-high" volume displayed "continued enthusiasm…amongst issuers and investors".
The market continued its move away from index triggers, including parametric triggers, preferring indemnity-based structures, Willis Re noted.
Of outstanding issuance on a 2018 year-to-date basis, 60% of bonds by capacity are triggered by issuers' own losses, compared to just 40% in 2008.
The available premium or risk-spread discount for index triggered instruments has typically declined relative to indemnity triggers, and the share of index-triggered transactions has fallen in step.
Willis Re said this "good-news story" reflects improved data, transparency, and understanding of indemnity risk, rather than discomfort with index triggers, which remain popular for retrocession cat bonds and industry loss warranty deals.
"As the insurance, reinsurance, and ILS markets work together to solve new problems for insureds, index triggers are a very useful tool to consider," said William Dubinsky, head of ILS at Willis Re.
"They may not, on their own, close the global protection gap, dramatically grow the ILS market, or solve all cedant problems, but with creativity, unbiased advice, and sustained effort, they can still have a meaningful impact."
Willis Re deputy chairman Mark Hvidsten continued: "The amalgamation of the reinsurance and ILS teams into a cohesive business unit allows us to offer integrated solutions that serve clients' long-term needs."
"Our capital markets professionals now work alongside reinsurance brokers to ensure that our brokers are best placed to offer integrated strategic advice to our clients across the full spectrum of capital solutions," he added.