Politics, protectionism and unpredictability are adding to uninsurable aspects of the commercial risk landscape, according to Aon
The risk landscape for commercial insurance buyers has worsened, with risk readiness at its lowest level in 12 years, Aon has reported.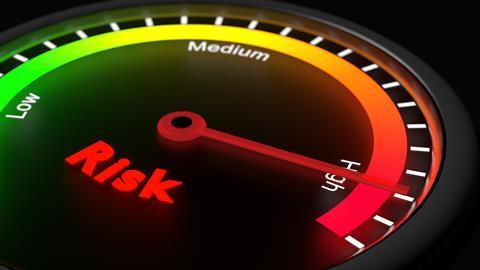 Unpredictability is adding to the uninsurable portions of risk managers' threat landscape – led by populist politics, trade dispute and protectionism, and a sharper geopolitical environment.
This is according to re/insurance broker Aon's 2019 Global Risk Management Survey, garnering responses from 33 sectors in 60 countries.
After number-one-ranked economic slowdown, reputational risk was the second ranked concern among the insurance-buying risk manager respondents.
Aon said this was "reflecting the potential for significant consequences when corporate mishaps occur amidst a 24/7 news cycle on social medial platforms".
Accelerated rates of change in market factors stemming from an increase in protectionist international trade policies, which include rising regulatory activity and geopolitical tension, jumped from 38 in the previous survey to round out the top three concerns on the 2019 list.
"Companies of all sizes are struggling to prioritize their risk management efforts amid so much change and uncertainty," said Rory Moloney, chief executive officer, Global Risk Consulting.
"What was once a tried-and-true strategy for risk mitigation – using the past to predict the future – is now a challenge and coupled with a more competitive global economy, it is causing an all-time low level of risk readiness," he said.
"As a result, risk management plans need to take a different approach than they have in the past," Moloney added.