But "dynamic change" in M&A appetite keeps the market "lively"
The abundance of capacity flooding the market continues to be the main pressure on reinsurance rates at 1.4, as Willis Re reports flat year-on-year renewal pricing on loss-free programs.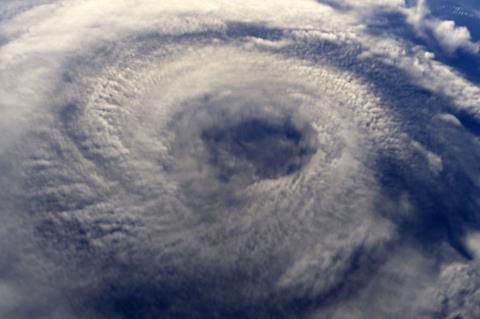 Despite reinsurers seeking to push double digit price increases at 1.1 to set an upward trend for 2018, their desires were largely frustrated with the market settling on mid-single digit increases.
Away from the property catastrophe renewals, many other classes managed uncontentious renewals, stated the report.
"The pricing environment for the April renewals has closely mirrored that of the 1 January placements, with pricing dampened by the continued impact of plentiful capacity from both traditional and ILS markets, and with the latter's impact most apparent on property catastrophe pricing," said James Kent, global CEO, Willis Re.
The impact of 2017 Hurricanes Harvey, Irma and Maria (HIM) losses has proven limited on the ILS markets, leading to a continued oversupply of capital, according to the report.
Indeed, many of the larger ILS funds are building up their own analytical skills and developing their "own view of risk", which in turn, is helping them manage their investors' expectations.
However, increased demand from a number of buyers is resulting in some new opportunities and, consequently, some welcome premium growth.
According to Willis Re's 1st View April 2018 report, insurance companies are continuing to assess the impact of reinsurance to support earnings and capital management – a trend which has spiked since the reporting of losses related to Q3 and Q4 catastrophes.
The recent uptick in large-scale, global M&A has been the "most dramatic shift" in the last few months, according to Willis Re, as large primary carriers seek to diversify their portfolios by re-entering the reinsurance market.
Axa's $15.3bn acquisition of XL Group and AIG's definitive agreement to purchase fellow Bermuda-based reinsurer Validus Holdings are prime examples of this type of behaviour which analysts predict will continue.
"Many major non-life primary companies with large personal line and small medium enterprises portfolios are facing the greatest disruption from new distribution models," commented Kent in his opening remarks of the report.
"Similarly, large primary companies with life portfolios are facing profitability challenges and an inability to differentiate their results from general investment markets. Against this background, buying large transparent, well-managed reinsurance companies with synergies in some areas of their existing portfolio is proving attractive," he added.