Munich Re has a 90% quota share on Gossmann's new Malta-domiciled protected cell operation
Arndt Gossmann is preparing to end his period leading the restructure of German insurer Sovag on March 31 and has set up an initiating holding company for his next Maltese venture.
He is in the process of setting up the operating company with his own seed capital before taking on investors. Munich Re has agreed to a 90% quota share on Gossmann's plan for a protected cell operation.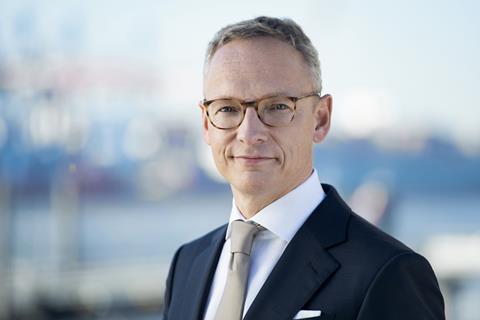 Known for his tenure leading German legacy specialist Darag, Gossmann's Maltese plan is not based around run-off business, but rather expired policies on otherwise live reinsurance lines.
"When a customer leaves an insurer and the policy expires, it becomes like run-off but it's an ongoing portfolio. We want to take on those expiring policies. The insurer is relieved of the capital burden and any operational costs to focus on their present clients," he explained.
He has chosen Malta for its attractiveness to investors – particularly an "overhang" of insurance linked securities (ILS) investors looking for opportunities to deploy third-party capital.
"Malta is the only jurisdiction in Europe that so far provides this protected cell structure," he said. "It's aimed at ILS investors but not ILS structures. This will offer a higher risk than traditional ILS products, but it will also offer higher returns."
He said it was important that the return expectations of all parties are aligned, while the protected cell structure means that different books of business placed within the individual cells can be tailored to different investors.
"If you fund an entire company with the same investment structure, you're constrained by that structure," said Gossmann.
Meanwhile, with Gossmann at the helm, Sovag has secured the sale of its legacy book and ended its live underwriting, pending a decision by its Russian-backed investors on what to do with the insurer.