The appointments follow the departure of Bermuda CEO Peter Stubbings
John Fletcher has been promoted to chairman of Guy Carpenter's Bermuda operation, and James Morris has been appointed senior vice president and actuarial analyst.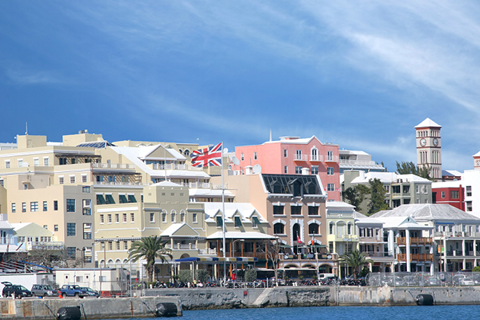 Fletcher was most recently head of Guy Carpenter's property retrocessional practice in Bermuda. In his new role, he will be responsible for the development of new business as well as overseeing the activities of the casualty, specialty and retrocessional teams in the region.
He reports to Kevin Fisher, president of global specialties at Guy Carpenter.
James Morris joins Guy Carpenter from Aon Bermuda, where he was senior technical reinsurance analyst in the firm's Global Re Specialty division.
Former Guy Carpenter Bermuda chief executive, Peter Stubbings, is understood to be joining Aon Benfield.
Commenting on Fletcher's promotion, Fisher said: "John's promotion[…]is a central part of our ongoing efforts to strengthen our presence in Bermuda.
"Over the last five years, he has led the property retrocession team to great success, and as he takes the helm of our Bermuda office he will look to expand our activities, targeting new areas for growth and seeking to enhance the expansive service capabilities that the division offers. I would also like to welcome James to our Bermuda team, who I am sure will make a very strong contribution to our ongoing success," he added.