Insurers in Middle East markets talk about launching new products, but not enough innovation follows, JLT Re's Russell Walters told GR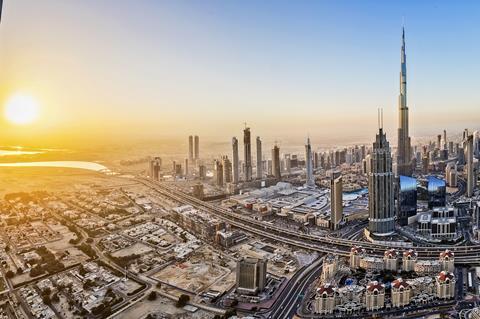 Insurers in the region are too focused on their staple commoditised lines of business, even though there is underwriting and risk expertise as well as reinsurance capacity available for new lines of business, Russell Walters a partner responsible for treaty business at reinsurance broker JLT Re, told GR.
Middle East business has had a profitable year in basic lines of business such as compulsory healthcare and motor insurance, but he emphasised that this is only because of regulatory intervention on pricing, in what would otherwise be unprofitable business.
"Insurers are making profits on motor and health, courtesy of the regulator. We're suggesting to local insurers to write new lines of business and have the reinsurance in place to cover it," said Walters.
Sales forces can cross-sell new lines of business to existing customers, he stressed, making the most out of client loyalty and increasing market penetration in a region which still has a huge protection gap.
"Business such as cyber and bond surety is common in Europe but still neglected in the Middle East.
"Meanwhile the older lines of reinsurance, such as property, energy and engineering, are all well- trodden and the rates available are too skinny," he continued.
Insurers talk about launching new products, but not enough innovation follows, he suggested.
"There are great prospects in this region, but all too often there's a lot of talk but not a lot of action," said Walters.
"I wish insurers would reinvest more of their profits into the industry, particularly by investing in local talent and training. Instead of taking money out they need to put money back in and think innovatively about product lines."
Too much talk is about product pricing and not enough on product innovation, he noted.
"You have to train staff to do different things, for example to think about comprehensive policies rather than just selling a third-party policy. People just need to think outside the box," Walters added.