Jonny Creagh-Coen joins the specialty re/insurer on 2 July 2018
Lancashire Holdings' head of investor relations and marketing, Jonny Creagh-Coen has left the company to join Fidelis, Global Reinsurance can reveal.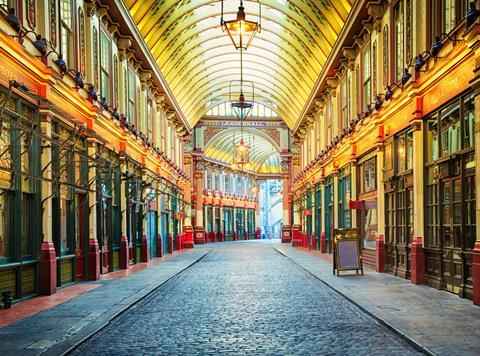 Creagh-Coen is expected to join speciality re/insurer Fidelis on 2 July 2018 as head of strategic relationships.
According to sources, Creagh-Coen will focus on building lines of business – both existing and new - at Fidelis, as opposed to solely handling investor relations.
Creagh-Coen joined Lancashire in 2008, when Richard Brindle, now chief executive officer of Fidelis, ran the business and has been a long-time member of the executive team.
Brindle, who launched Fidelis in June 2015, was the driving force behind Lancashire, founding the company in 2005 and acting as chief executive until April 2014.
In the early days of Bermuda-based Lancashire, Creagh-Coen was instrumental in securing capital to grow the business and has continued to oversee capacity.
Before joining Lancashire, Creagh-Coen spent 17 years as a broker, working for Sedgwick, Minet (now owned by Aon) and Fenchurch. He spent eight years at Execution as a sales trader, latterly building out the insurance product division, alongside developing their corporate broking activity.
Creagh-Coen is understood to have left Lancashire on 21 March 2018.
Fidelis has been approached for comment on the new appointment.