Markel India will provide treaty and facultative reinsurance 
Markel International has been granted a license to write reinsurance in India by the Insurance Regulatory and Development Authority of India.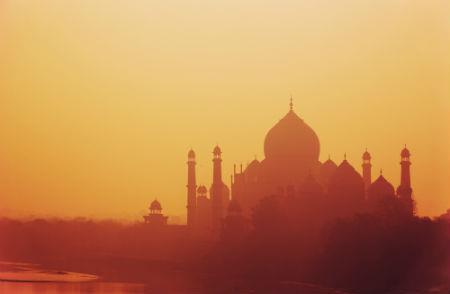 Markel's Syndicate 3,000 will provide capacity and business will be written through the Lloyd's India platform.
Markel India will provide treaty and facultative reinsurance to local insurers in marine, energy, contingency, trade credit, and professional and financial risks.
The company will be headed by Deepika Mathur, an industry veteran with 20 years' experience in the Indian insurance industry.
He was most recently Executive Vice-President at HDFC Ergo, the Indian/German general insurance company, with responsibility for the casualty and financial lines business.
Mr. Mathur said that improvements in the Indian economy since the turn of the century had translated into an increased demand for newer and more specialized insurance products.
"That means we can bring our expertise to the local market and help in areas where businesses may be without the right insurance to protect themselves. We can help meet that need," he said.