Former OIC boss, Christos Adamantiadis, appointed as chief executive
Marsh has combined its Middle East and Africa operations, while appointing Christos Adamantiadis as the new regional chief executive.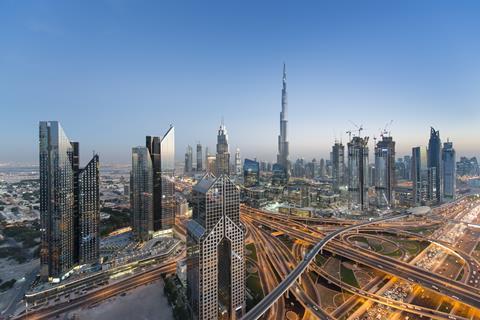 Based in Dubai, Adamantiadis will start on 1 May and report to Flavio Piccolomini, president of Marsh International.
In his new role, he will assume responsibility for all of Marsh's operations across the Middle East and Africa.
Adamantiadis was most recently chief executive of Dubai-based Oman Insurance Company (OIC). Prior to that, he spent 20 years at AIG, overseeing its operations in several geographies including the Middle East, North Africa, Central and Eastern Europe, and Russia.
Marsh also announced the appointment of Ayman El Hout as country leader for the UAE, effective 1 June. He will also be based in Dubai and report to Adamantiadis.
El Hout brings over 34 years of experience in underwriting and reinsurance roles in the region, most recently as deputy chief executive officer of Al Sagr National Insurance.
Commenting on the appointments, Piccolomini said: "By uniting our businesses in the Middle East and across Africa, we will be able to better leverage the talents and expertise of Marsh colleagues for the benefit of clients.
"With a strong track record of serving firms across a range of developing geographies, [Adamantiadis] is the well-placed to deliver the services and solutions clients need to meet the challenges of the fast-changing risk landscape across the region," he added.