New managing general agency (MGA) Hive Aero has launched with an initial stamp capacity of $50million.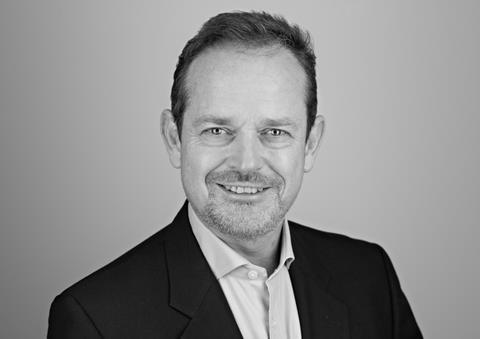 The MGA will initially operate in the aviation war market for the account of major Lloyd's insurers Beazley, Arch, Chaucer and Dale.
Founded in November 2017 by aviation war underwriter Bruce Carman, the new MGA was granted Lloyd's Coverholder status in December.
Carman will head up the MGA as chief underwriting officer and is actively looking to grow his team.
Prior to forming Hive Aero, Carman was a partner and underwriter with Cathedral Underwriting, having joined from Atrium Underwriting in October 2014, where he worked for 27 years.
Commenting on the launch, Carman said: "I am delighted to announce the arrival of Hive Aero into the market and look forward to offering a first-class service to brokers and their clients."
"Hive Aero will seek to offer insightful capacity to this niche area of insurance, using state of the art modelling together with threat assessment tools provided by highly reputable third-party sources."