Willis Re CEO urges carriers to adjust business models in light of 'new normal'
Rate increases on loss-free reinsurance accounts failed to prevail during the June/July property catastrophe renewals, and in some cases, pricing declined, according to the latest 1st View renewals report from Willis Re.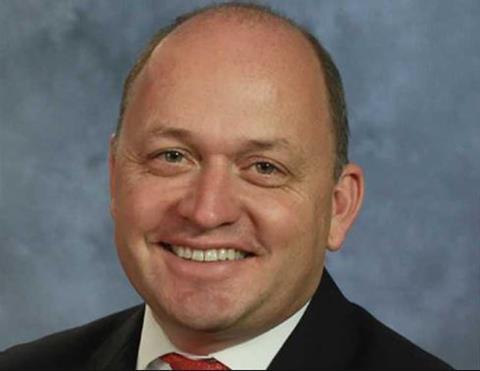 The report also found that reinsurance lines, beyond property catastrophe, saw varied results for the mid-year renewals.
Moreover, where original loss ratios have deteriorated due to sequential years of rate reductions or high loss activity, reinsurance pricing has firmed.
The report found three trends that have driven the property catastrophe renewals, which has led to the emergence of a 'new normal' in property catastrophe reinsurance pricing.
The first trend found is excess capital leading to a surplus of capacity both from traditional and insurance-linked securities (ILS) markets.
Second, the stabilization of 2017 natural catastrophe loss estimates, which typically remain below initial projections, and often retained net by larger insurers, and finally, benign loss activity so far during 2018.
James Kent, Global Chief Executive Officer of Willis Re, said: "Traditional risk carriers face an intense imperative to respond to the new normal with an adjusted business model.
"Proactive carriers are applying far greater rigor to ensure the profitability of every line of business they accept.
"The diversity and top-line contribution of marginal lines no longer makes them acceptable if they cannot earn an adequate return."