Alexander Schneider told GR insurers and reinsurers have taken their eye off European flood risk
Reinsurers need to improve their pricing around the threat of floods in Europe, according RMS director Alexander Schneider.
Speaking to Global Reinsurance in Baden-Baden, Schneider said recent hurricanes and typhoons elsewhere in the world had caused European reinsurers to take their eye off the issue of European flooding risk.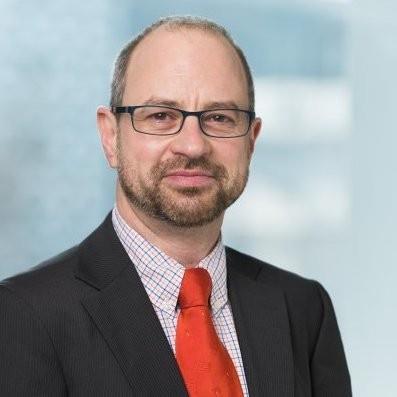 There were big losses as a result of floods across Germany in 2002, when damages were estimated at around €11.6bn.
Schneider said a similar incident today across the continent would see those losses magnified due to the increased value of new buildings and infrastructure.
He said: "Still in my view, clients have not estimated well the potential impact flood could have in Europe.
"Everyone knows flood is dangerous, but they haven't looked the tiger in the eye yet."
RMS has developed a model for estimating flood losses across Europe if a similar incident was to occur as in 2002.
Former Swiss Re underwriter Schneider said reinsurers must be prepared for another mass flooding event and price adequately ahead of January renewals.
"It's like terrorism, nothing happens right now, and then when it comes, everyone is surprised. To avoid surprises, look at it now.
"You could have the next flood event coming soon."
RMS has estimated the loss from Hurricane Michael at $6.8-10bn, Hurricane Florence at $2.8-5bn and Asia's Typhoon Jebi at some $3-5.5bn.
Last year it estimated losses from Hurricane Harvey at $25-35bn, Hurricane Irma at $35bn-$55bn and Hurricane Maria at $15bn-$30bn.
But still Schneider said 2018 could not be described as a good year on cat.
"Compared to 2017, it is better, but a good year looks different."
Schneider added: "The hurricanes triggered losses, and insurance and reinsurance need to pay of course, but there is still a lot of alternative capital in the market.
"It still has not shaken the foundations. I'm sure that reinsurance companies will try to increase the prices on the terms and conditions in the effected areas, but there is a lot of capital around, so it will be interesting to see how that plays out."