Toa Re Europe will be based in Zurich
Japanese reinsurer Toa Re is expanding its operations with the planned launch of Toa Re Europe.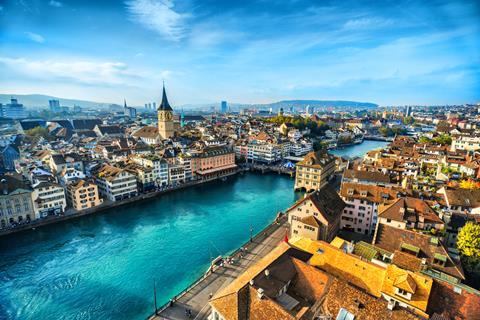 The new underwriting platform will write European reinsurance business based in Zurich, under the leadership of Philippe Regazzoni as chief executive.
Regazzoni was formerly a chief executive of Amlin Europe.
Aiming to further develop its European portfolio currently written from Tokyo, Toa Re has decided to activate the Toa 21st Century Reinsurance Company Ltd. (TTFC), already domiciled in Switzerland, a wholly owned licensed reinsurance subsidiary of Toa Re since 2002.
TTFC under the trading name 'Toa Re Europe' to write third party business, in addition to existing business from its parent.
Toa Re Europe is now in the process of obtaining credit ratings and fulfilling regulatory requirements. It is also seeking underwriters, the company said.
Toa Re is the sole domestic professional reinsurer in Japan providing both life and non-life coverages.