Axis, Chubb and AIG lead market share
Cyber insurance coverage continues to be one of the fastest growing segments in the US, fuelled by increasing cyber-attacks and regulatory requirements, according to a recent Fitch report.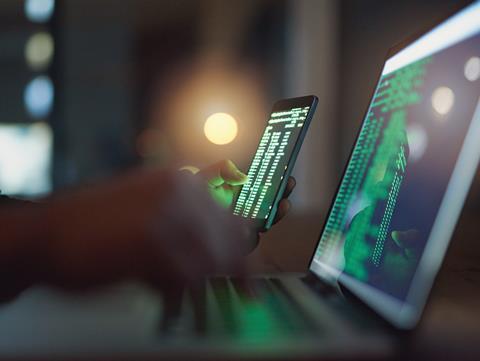 Representing a significant growth opportunity for US property/casualty insurers, the market has attracted roughly 75 insurers, writing over $1m each of annual cyber premiums.
Market share of stand-alone and package cyber coverage is currently led by Axis, Chubb and AIG, according to Fitch.
Aggregate statutory data for the P/C industry shows that stand-alone cyber direct written premiums grew by 7% in 2017 to $986m.
Stand-alone and package cyber premiums combined grew 54% to $2bn for the year. Allianz has previously projected the cyber insurance market could reach $20bn by 2025.

The industry statutory direct loss ratio for stand-alone cyber insurance fell to 35% in 2017 from 43% in the prior year. While direct results do not incorporate all claims and underwriting expenses, or the effects of reinsurance, this result is indicative of strong underlying profitability thus far in the cyber market.
"Profitable results in a new market are attracting competition to the cyber space," said James Auden, Managing Director at Fitch Ratings. "Roughly 75 distinct insurers wrote over $1m each of annual cyber premiums last year alone."

"As cyber underwriting exposure grows, more cyber incidents will be covered, generating claims that lead to weaker underwriting results," added Gerry Glombicki, Director,at Fitch Ratings. "From an individual underwriter perspective, the risk of naive capacity entering the market, growing rapidly without sufficient expertise and ultimately suffering outsized losses in cyber is an expanding possibility."

Growth in package-related cyber premiums reflect expanding insurer efforts to specifically include cyber coverage and endorsements in policies that may hold cyber exposure but which lack explicit policy terms or premiums related to cyber risk.
However, some of the growth in 2017 package cyber premiums also reflects variability and changes over time in how companies report cyber premiums in the statutory supplement, said the report.