Amenas attack will impact insurers' underwriting strategy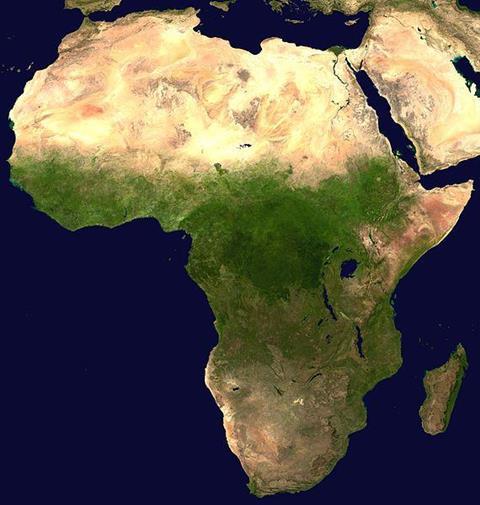 The terrorist attack on the Amenas gas plant in Algeria will have a material effect on insurers' underwriting strategy, but the risks in the region are already well understood.
That is according to specialist broker Special Contingency Risks divisional director William Miller, who said kidnap and ransom insurers had upgraded their risk forecast for countries in the Sahel/Maghred region and changed their rates.
Miller said: "Although insurers have indicated that the expected losses are mostly and tragically related to the deaths of the hostages, there may well have been attempts to try to demand a ransom had the Algerian special forces not intervened.
"As a result of the events in Algeria, insurers have taken action by upgrading their risk forecast for countries in the Sahel/Maghreb region to extreme, and they have similarly amended their premium rates in the region.
"Insurers have also stressed that it is essential on business going forward that relevant underwriting information be provided at policy renewal on any future plans or exposure in the region."
Tim Holt, head of intelligence for Alert: 24, a risk and crisis management consultancy from Special Contingency Risks, said: "The possible spread of Islamic terrorism from Mauritania in the West to the Horn of Africa in the East has become a profound threat to security, livelihoods and stability in the Sahel.
"Worryingly, the focus of Islamic terror organisations is shifting. Well-funded, equipped and sophisticated Al-Qaeda-associated groups continue to spread across the region bringing with them support from Middle-Eastern and Asian Islamist cells.
"Osama bin Laden is dead, but the seeds of dissent sown by Al-Qaeda and its franchises continue to foment violence globally, potentially converging across the Sahel.
"Unsurprisingly, business installations, locals and foreign nationals operating across the region are targeted, the risk of attack and kidnap-for-ransom is extreme."