Benjamin Lawsky quizzes firms over shipping issue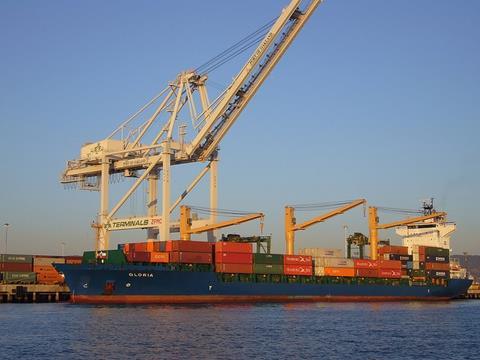 New York finance regulator Benjamin Lawsky is targetting reinsurance firms for allegedly insuring shipments to Iran in advance of US trade sanctions with the country.
Lawsky has found that at least three non-US insurers covered shipments to Iran, according to the Wall Street Journal. Now Lanwsky has contacted 20 non-US reinsurance firms over the same issue, and will expand his investigation over the next few months to include US reinsurers, according to the Journal.
US president Barack Obama signed sanctions into law in January that bans any financial firm doing business in the US from giving any services to companies trading with Iran.
The laws are designed to hobble Iran's shipping, shipbuilding and energy sectors, and came into effect yesterday. The insurers that allegedly covered the shipments would be in violation of the sanctions if their policies go beyond the law's start date.