Nearly 20,000 homes destroyed or damaged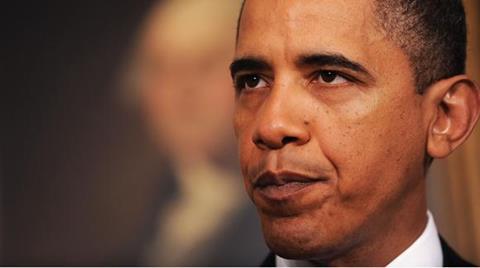 US president Barack Obama has declared a state of emergency in parts of flood-hit Colorado, as the inundation worsened over the weekend.
On Saturday, Obama made federal help available to flooded citizens, including low-cost loans to cover uninsured property losses and home repairs, according to the Colorado Office of Emergency Management.
More than 1,500 homes have been destroyed, and 17,500 damaged, according to NBC. Hundreds of people are stranded, four have died, and 11,700 have been removed from the area.
The federal government has also fielded search and rescue teams and provided food and supplies to people in affected areas.