Al Madina Insurance says 33% of Oman business could turn takaful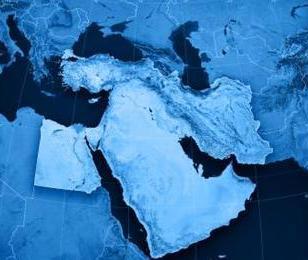 Al Madina Insurance predicts strong growth in takaful insurance in Oman, according to to deputy chairman Eng Abdul Awadh Rahman Barham.
Al Madina will change its whole business to be takaful compliant from January 1 2014, making it the first operating takaful insurer in Oman. The firm will give its existing clients the choice of making their insurance Sharia compliant in the new year.
Barham said that in the Gulf Cooperation Council (GCC) region excluding Oman, takaful insurers write around a third of all insurance premium, according to the Times of Oman.
"We expect that eventually Oman will have a similar underwritten premium available for takaful companies," Barham added.
Al Madina Insurance chief executive Gautam Datta said: "The existing takaful business is practically zero. There are estimates, which are quite subjective. However, it does represent a strong growth opportunity, if we take neighbouring GCC countries as any indication."

Datta added that banks in the region need takaful providers to back up their consumer finance and mortgage arms. Another boost to takaful insurance take-up is the current low insurance penetration in the country, he said.