But vote is non-binding because of contractual agreement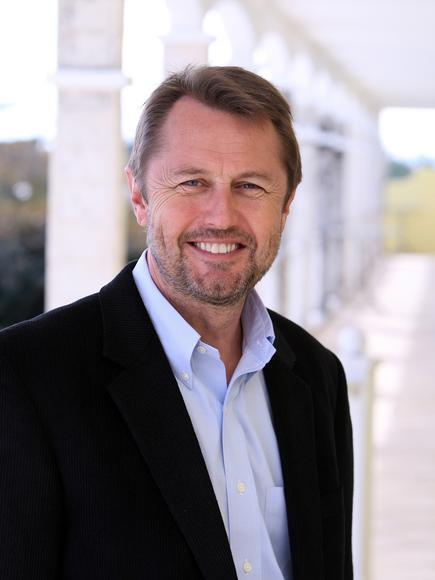 More than one-third of Flagstone shareholders voted against the proposed $26m (£16.12m) compensation package for the company's directors following its merger with Validus last week.
The vote was non-binding as Flagstone is contractually bound to make the payments.
But the reinsurer was required to hold the 'golden parachute' vote under the Dodd-Frank Wall Street Reform and Consumer Protection Act made law by President Barack Obama last year.
Flagstone's proxy document on the proposals states that the top five executives stand to receive a total of $25.9m if Flagstone executives are dismissed 'without cause' following the merger. The payout includes up to two years' salary for severance and notice and this year's agreed bonuses.
Flagstone chief executive David Brown (pictured) would be in line for $8.2m, while Gary Prestia, Guy Swayne, Patrick Boisvert and David Flitman would each receive between $4m and $5m each.
Meanwhile, Validus' acquisition of Flagstone has taken its total merger and acquisitionspending past the $2.5bn mark since the company was formed.
Among Validus' main acquisitions were Talbot for $382m in July 2007 and IPC Holdings for $1.67bn in September 2009.
But it lost out to Alleghany on the deal for Transatlantic Re in March.
This latest deal makes Validus the biggest writer of property catastrophe in Bermuda, leapfrogging its rival RenaissanceRe.